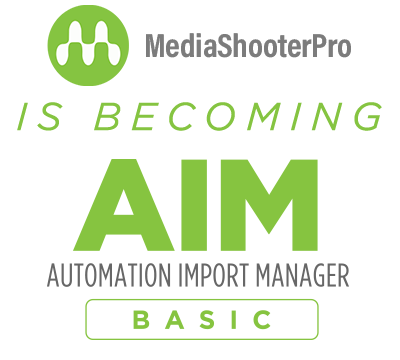 The Industry Standard for Content Distribution & Delivery is becoming AIM Basic.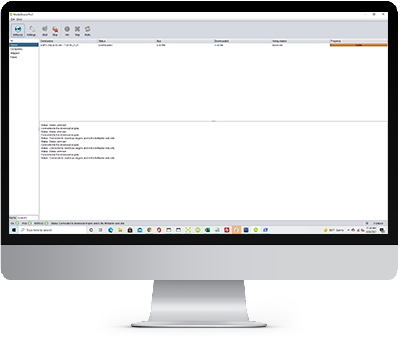 From commercials to long-form programming, MediaShooterPro (MSP) delivers station-specific content – every time.
You have enough to worry about. Since MSP's launch in 2003, content delivery doesn't need to be one of them.

Eliminate the Chance of
Receiving the Wrong Content
From commercial to long-form programming, MSP allows networks to easily and quickly deliver the right audio to the right radio stations.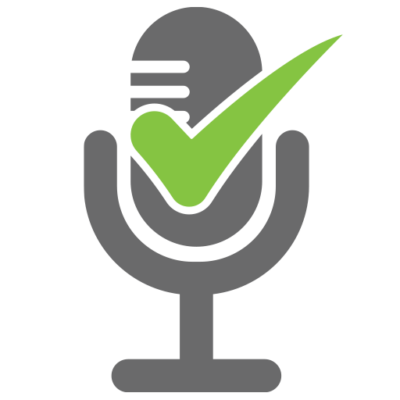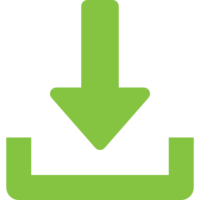 Automatically Download Content
Once networks have sent audio to stations, MSP automatically downloads the audio for radio stations, placing the files anywhere on the local network that the station designates.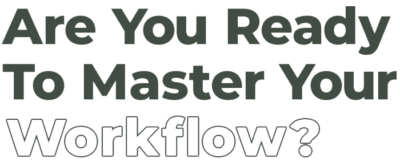 Contact us to get a personalized consultation and see firsthand how Mr. Master's innovative software can transform your productivity, compliance, and revenue.