FEATURED NEWS
Mr. Master Celebrates 1 Million Spots per Week Milestone as the Largest Accountability Partner in Radio
Mr. Master announces agreements with Entercom, Alpha Media, Neuhoff, Forever Communications, Forever Media, and SummitMedia for Automation Import Manager (AIM).

Mr. Master launches new website and AIM Premium renewal agreements with Alpha Media, Townsquare Media, NRG Media, and SummitMedia. LOS ANGELES, October 18, 2022 – Mr. Master, the parent company behind the industry's [...]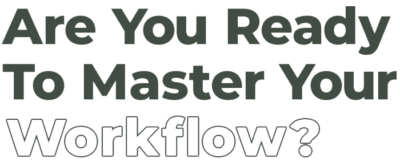 Contact us to get a personalized consultation and see firsthand how Mr. Master's innovative software can transform your productivity, compliance, and revenue.